We are a communication & marketing studio.
Product
Producing not only from a product but also your brand, start-up; mercantile, manufacturing or services providing company; an institution, NGOs, one-off campaign, etc. We make the center of the universe.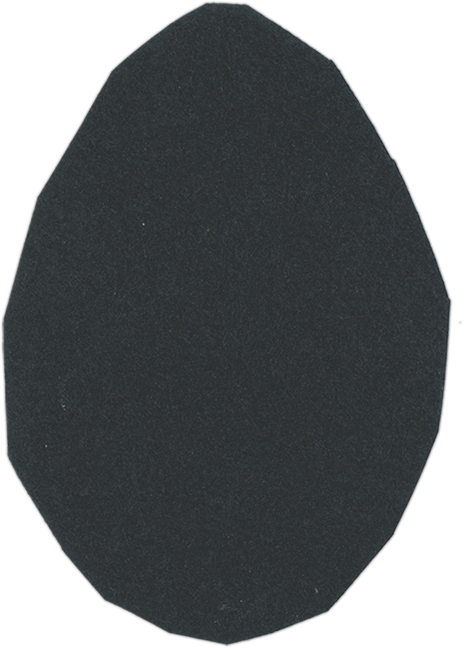 Analysis
Understanding, that's art. We will thoroughly explore and discover hidden opportunities together and offer you a tailor-made solution.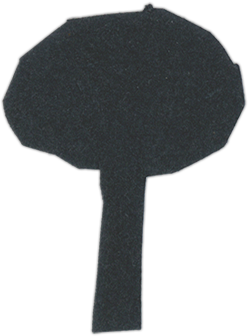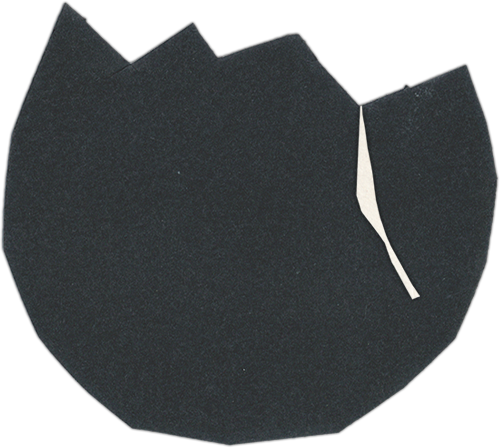 Solution
The result can be an advertising campaign, a new corporate identity, TV or radio spot, promotional material, website, an application, a PR article or an event.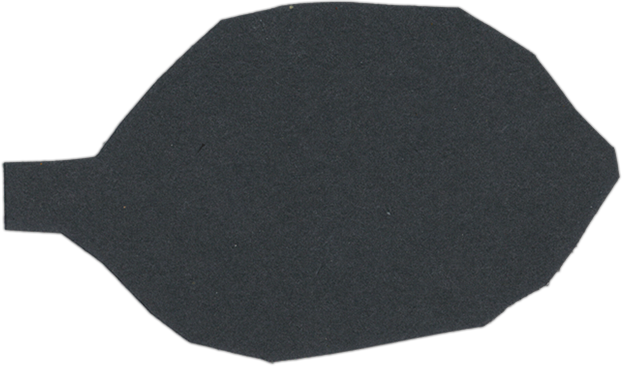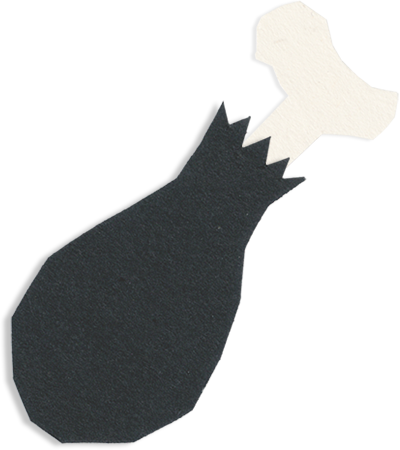 Marketing
We will help you to grow your offline and online marketing, build public relations (PR), set strategies and achieve your dream goals.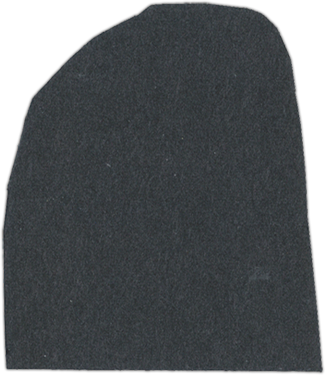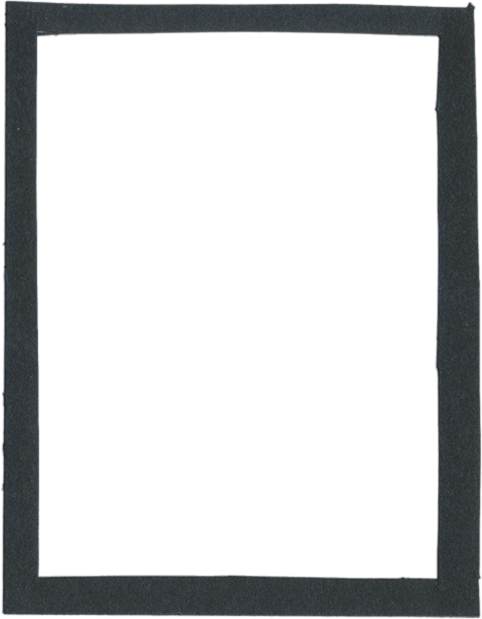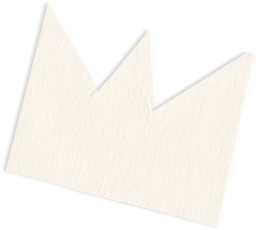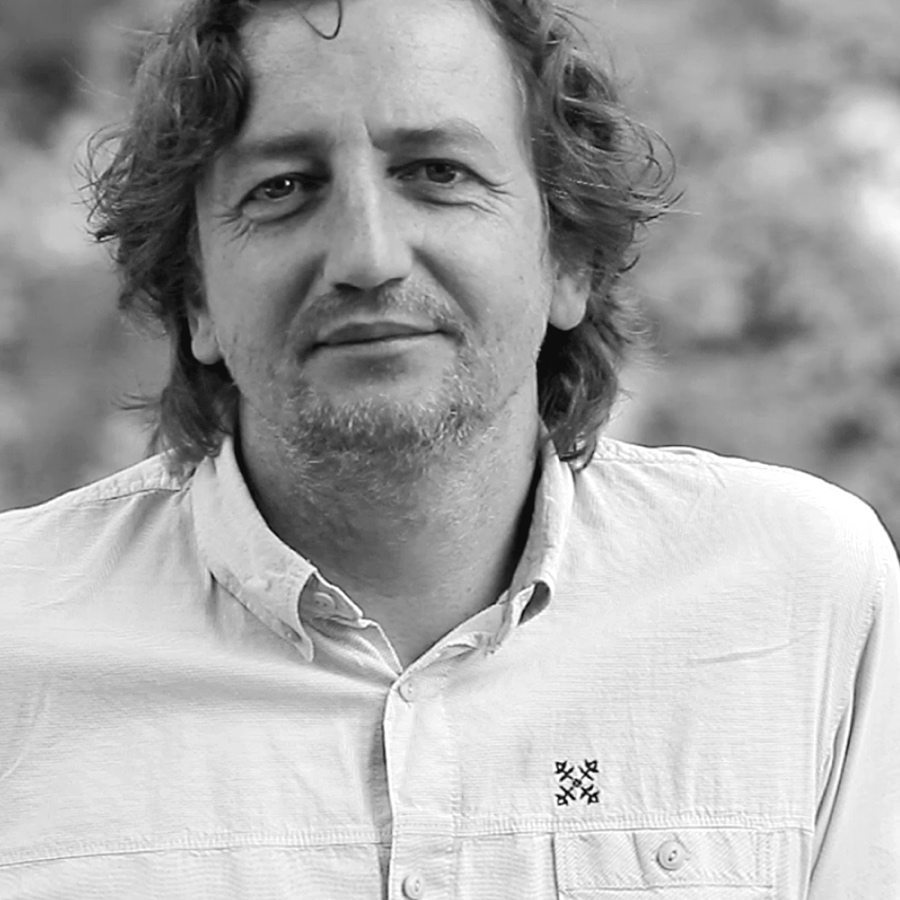 Luboš
Hykl
executive creative director
Karel
Křivan
co-founder & pr strategist